Residential Lawn Maintenance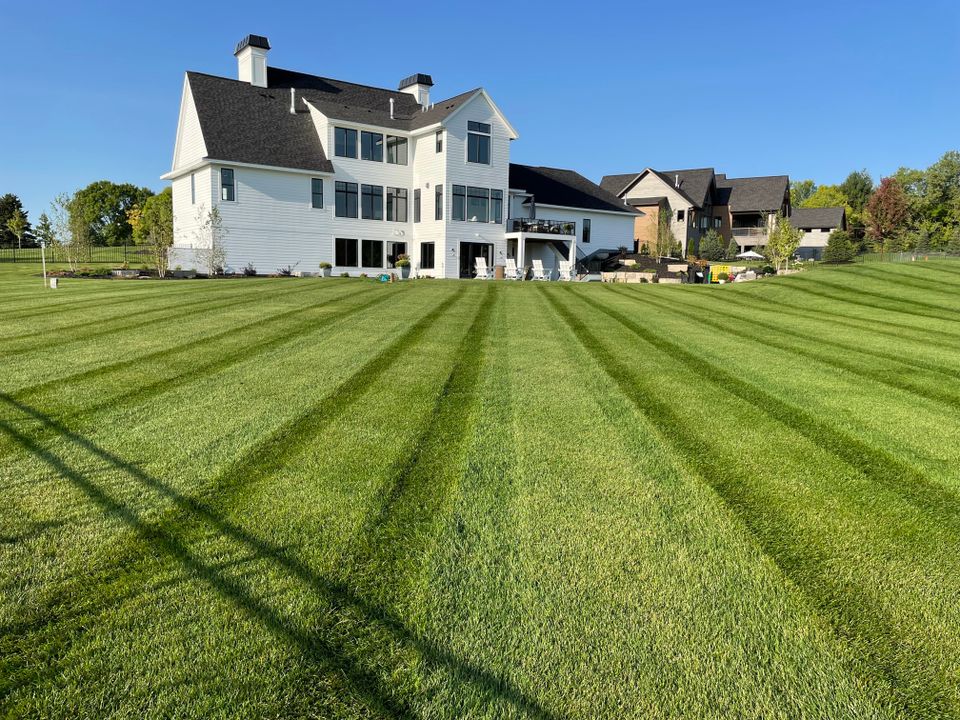 At North Ridge Outdoor Services we will take the headache out of your outdoor needs. We will come up with a plan that fits your needs and budget.

Give us a call to see how we can help with the following:
Weekly Lawn Mowing/Trimming

Spring and Fall Cleanup

De-thatching

Fertilization

Weed Control

Tree and Shrub Trimming

Sidewalk and Curb Edging
Our crews will help you achieve a better looking home by maintaining a yard that will turn heads year-round. You can be assured that we use only high quality products and equipment to create designs that will be the envy of your neighbors.
Thank you for the great service again this year.
Interested in learning more?